Wander [001] is a multi-media public art project based on AI chatbot.
Wander is an female android that traveling on the future earth.
On Discord, participants can send messages to Wander of any real-world locations, and she would visit and send travel notes and photos from future time.
​
All contents are generated through AI based on real-world location information.
Powered by Dreamily.ai and Stable Diffusion, each trip would be like a text-based adventure for participants, but there's no fixed choice.
This is like a text adventure game based on the real world, as a future chronicle documented by all of us.
​
Through public participation, the history of the journey would keep updating the future map.
This is the future earth we explored together.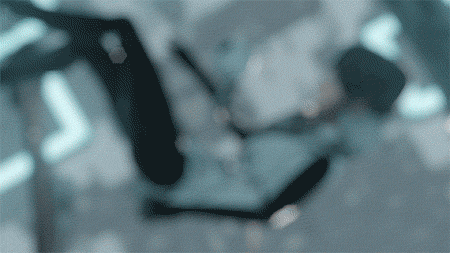 1/1
We create (or generate) conceptual artworks based on Wander's journey.
Share your journey on discord or twitter, then it would get chance to become art!
See details at the NFT blogs.
1/1
- 2022 Siggraph Asia Art Galley, Daegu, Korea
- 2022 ACM Multimedia - Interactive Art, Lisbon, Portugal
- 2022 Immersive UK, Cardiff, Wales
- BBA Gallery, Berlin, German
- Baidu AI Wave Summit Conference
- Asia Digital Art Exhibition in Times Museum, Beijing, China
- Chengdu Art Biennale, China
2.0
Sun, Y., Xu, Y., Cheng, C., Li, Y., Lee, C. H., & Asadipour, A. (2023). Explore the Future Earth with Wander 2.0: AI Chatbot Driven By Knowledge-base Story Generation and Text-to-image Model. In Extended Abstracts of the 2023 CHI Conference on Human Factors in Computing Systems (CHI EA '23) (pp. 450-455). New York, NY, USA: Association for Computing Machinery. https://doi.org/10.1145/3544549.3583931
​
1.0
Y. Sun, Y. Xu, C. Cheng, Y. Li, C. H. Lee and A. Asadipour, "Travel with Wander in the Metaverse: An AI chatbot to Visit the Future Earth," 2022 IEEE 24th International Workshop on Multimedia Signal Processing (MMSP), 2022 http://dx.doi.org/10.1109/MMSP55362.2022.9950031
​
Y. Sun, C. Cheng, Y. Xu, Y. Li, C. H. Lee and A. Asadipour. 2022. "Wander: An AI-driven Chatbot to Visit the Future Earth". Interactive art at 30th ACM International Conference on Multimedia (MM '22)
https://dl.acm.org/doi/10.1145/3503161.3549971
​
Exhibitions & Publications